Main Content
Scroll Down For Property Details
$

4,780,000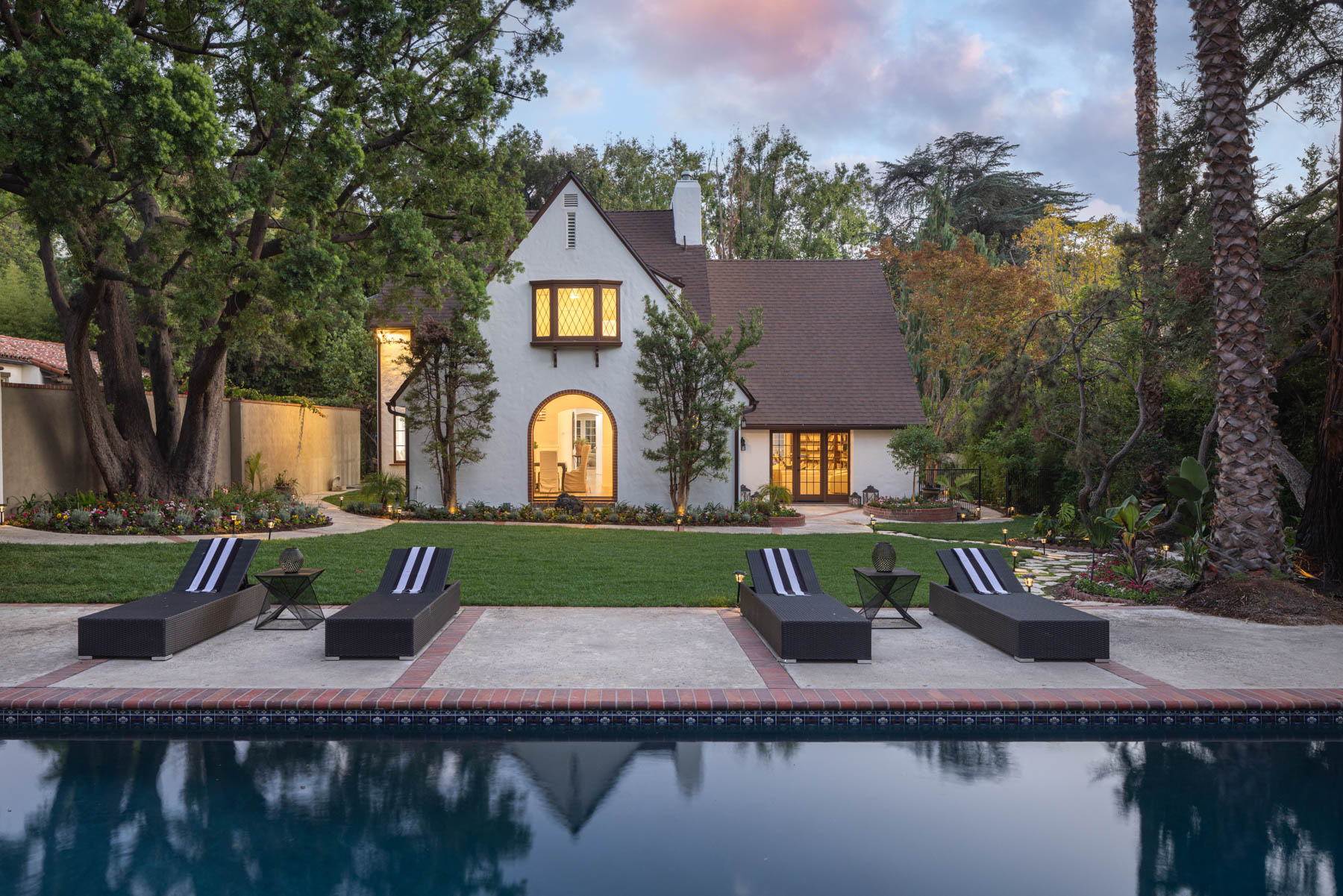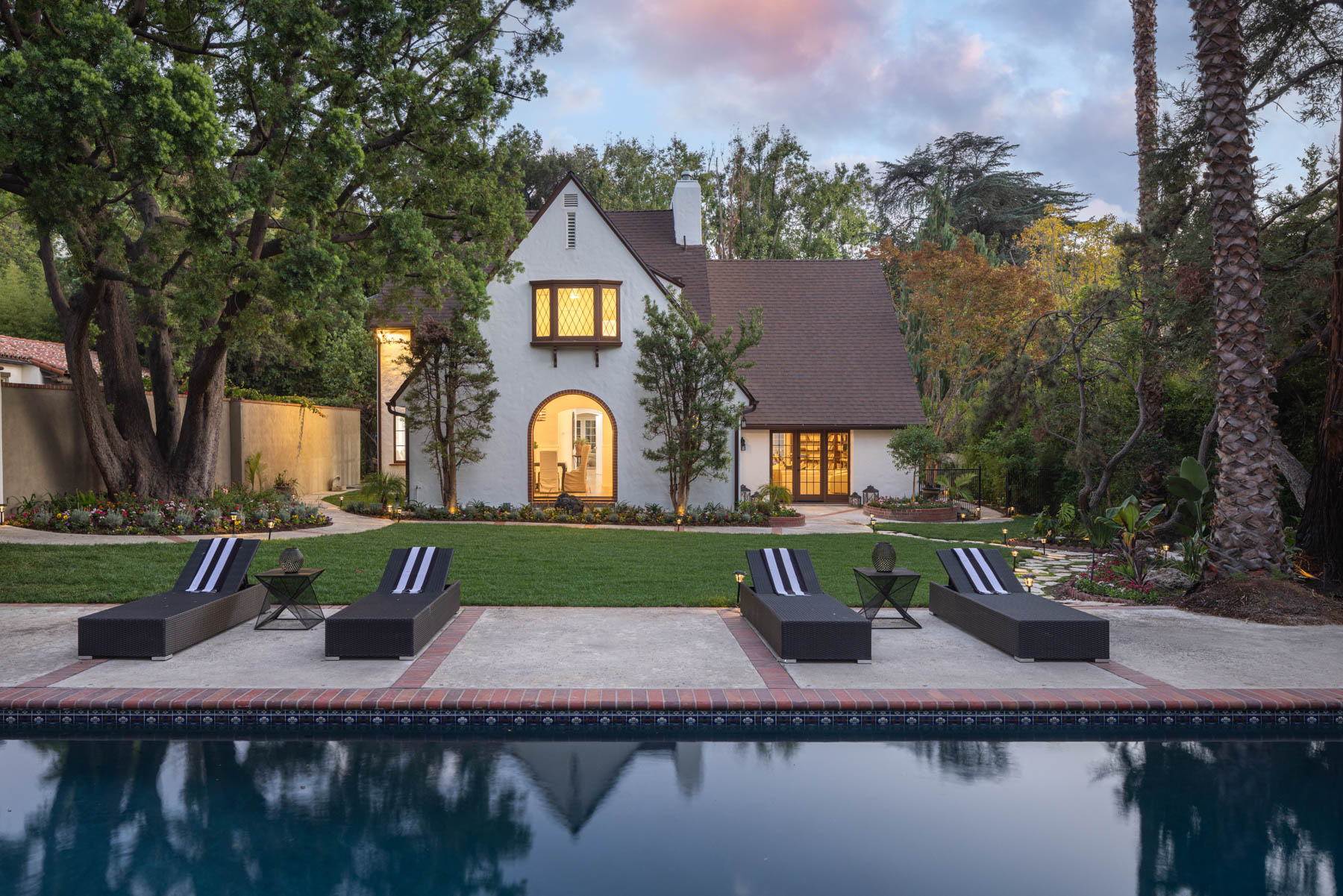 ABOUT THIS PROPERTY
PROPERTY DETAILS
The Charm of Old Hollywood
Private, gated, and reminiscent of the Golden Age of Hollywood, Laughlin Park was established in 1905 with the singular vision of becoming "the last word in residential masterpieces." Over the years, numerous celebrities made this stunning neighborhood their home, including W.C. Fields, Charlie Chaplin, Cary Grant, Deanna Durbin, Jack Dempsey, Lily Tomlin, and Anthony Quinn, among others. Today, Laughlin Park stands as a picturesque memoir of the past, steeped in history, and still imbued with the charm and distinction that made it so revered more than a century ago.
A Distinctive Home With Echoes of the Past
This eclectic, one-of-a-kind home is ideal for celebrities, dignitaries, or anyone who values privacy. With a dream setting within the gates of Laughlin Park, this distinctive home assimilates the past and present in brilliant symmetry. Masterfully conceived and constructed by Architect Frank F. Rasche in 1926, 2071 Laughlin Park captures his interpretation of asymmetrical design and period-specific style. This home is a testament to the free-flowing California lifestyle, blending outdoor and indoor spaces in spatial harmony. An English Period Revival home that has been fully renovated, it features a soaring beamed ceiling, with many of the original architectural elements: hardwood floors, staircase, and railing, as well as the fireplace and mantle. Outside, an inviting refurbished swimming pool and landscaped grounds are presided over by a variety of mature trees, palms, and lush, well-established vegetation.
Features & Specifications
Additional Interior Features
Additional Exterior Features
Interested In
Charles Black
5 properties
Whether it is real estate, property management or law, life is complicated.
A second opinion is never a bad idea. Let us help you!